Want to try a class for free? We offer free trial classes at the beginning of each semester. All trial classes are 45 minutes long. Sign up now!
Play On! Studios offers after school programming in theater and music. Our classes meet once a week - the perfect solution for busy NYC kids! We keep our class sizes small so kids get the personal attention and non-competitive environment they need to do their best. All of our incredible teaching artists are also professional actors and musicians, creating a fun environment with a serious edge.
All classes run 16 sessions including a final performance at our West 86th Street location.
Interested in having Play On! come to your school? Contact Lena: lena@playonstudios.com
Schedule | September 28 - January 26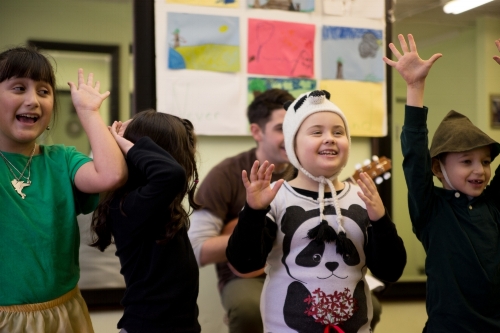 TUESDAY & SATURDAY: CREATIVE DRAMA
Our most popular class emphasizes the creativity, enjoyment, and personal growth of each child. Through drama games, movement, music, and vocal exercises, kids will explore self-expression and gain confidence. A final showcase in front of family and friends creates a comfortable and exciting opportunity to experience another important aspect of theater: performance!
Tuesday | 3:45-4:45pm | Grades PreK-1 | $525
Saturday | 11:00am-12:00pm | Grades PreK-2 | $525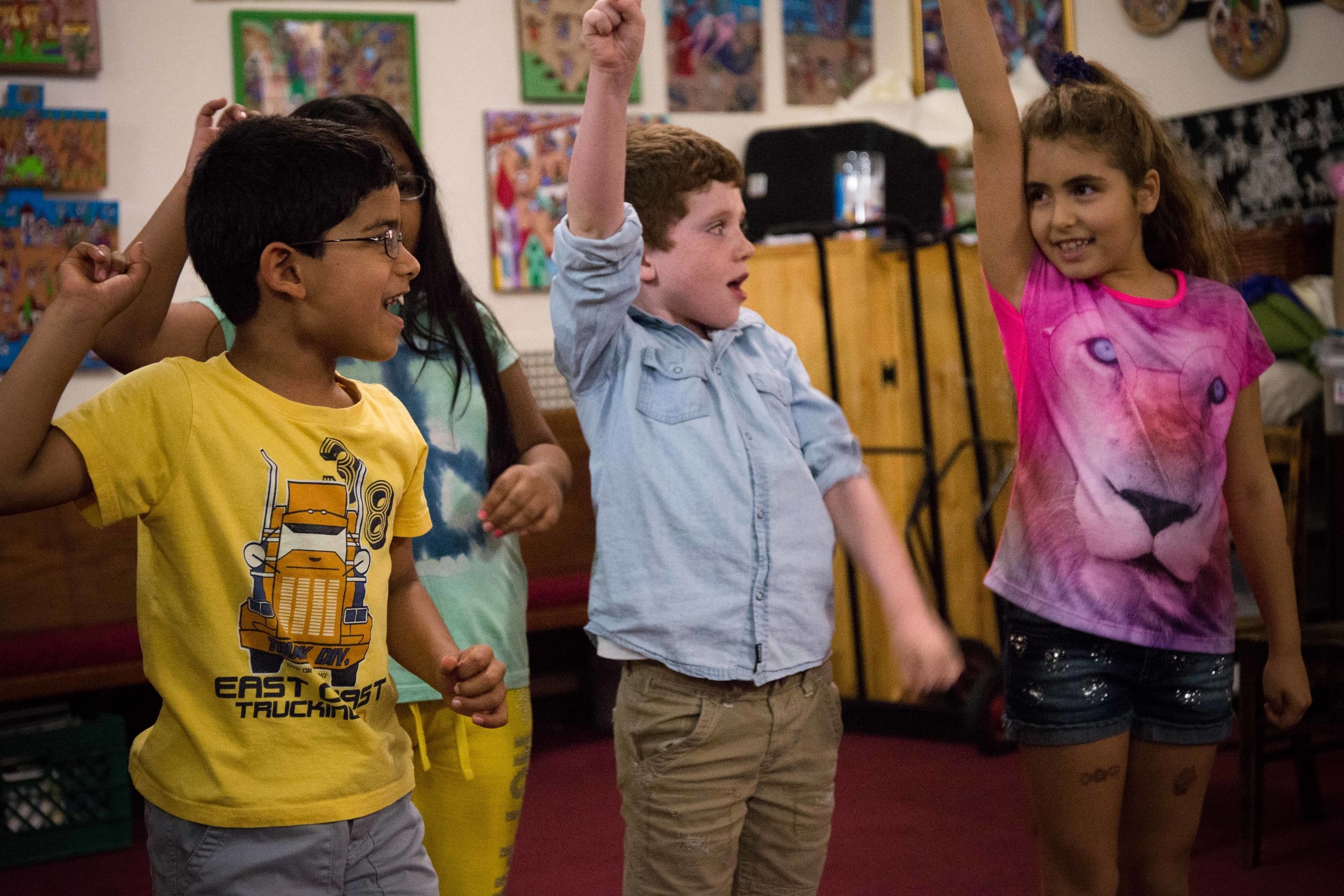 Our original seriously serious, seriously fun class encourages young actors to develop their own artistic point of view while gaining essential skills. Students focus on improvisation, scene study, and many different acting styles in a fun, expansive theatrical exploration. A final showcase is a great opportunity to show off our new skills.
Thursday | 4-5:30pm | Grades 2-5 | $700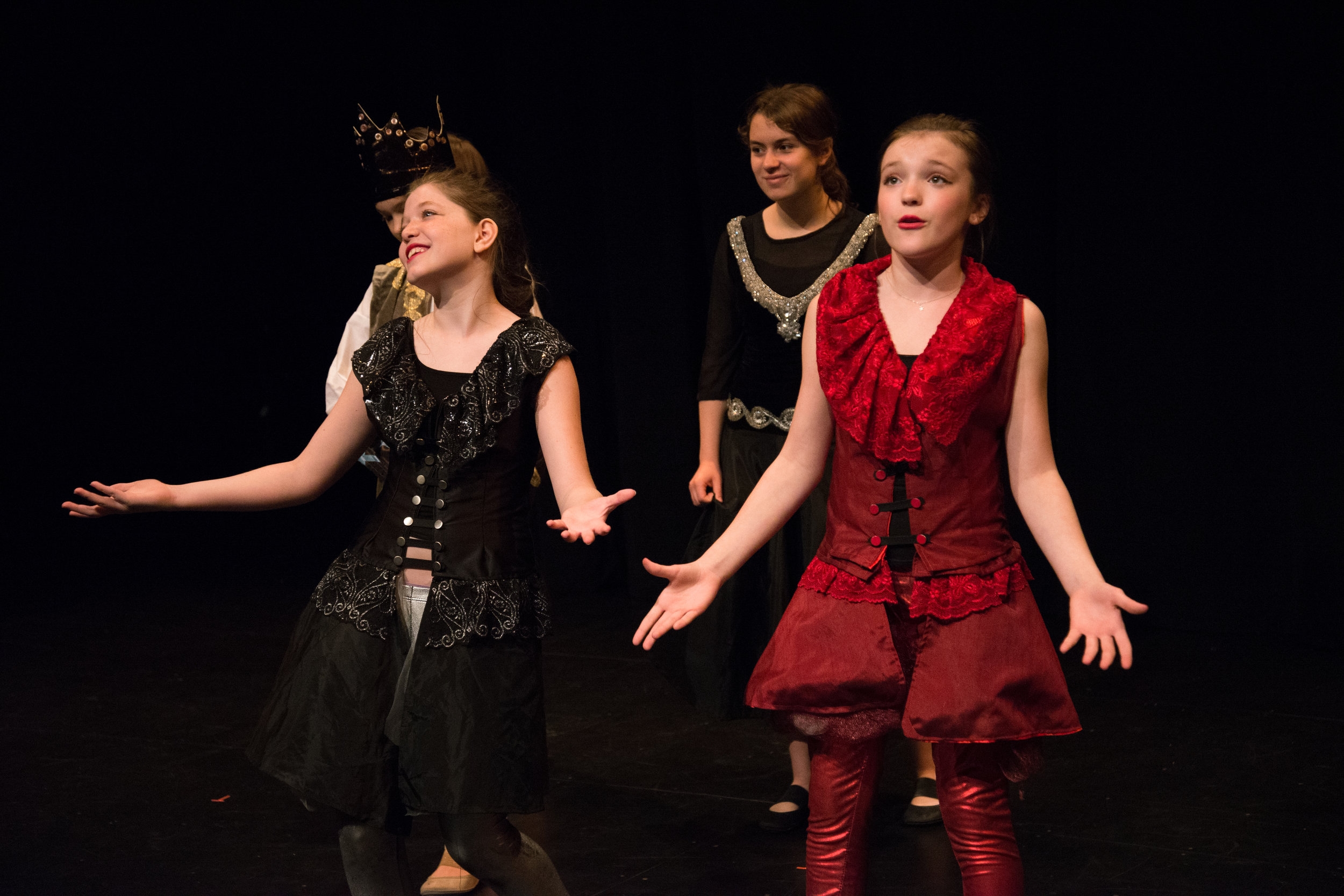 SATURDAY: MUSICAL THEATER PERFORMANCE
Perform a full musical in a professional theater! Character building, vocal performance, and movement are all incorporated. Our productions and training are of the highest quality… And so is the fun! Space is limited to ensure that every child has a chance to grow and shine, so register early for this special class.
Saturday | 2-5pm | Grades 3-8 | $1475
Payment plans available, please email info@playonstudios.com for details
* No class will be held on the following holidays:
Tuesdays: 12/24, 12/31
Thursdays: 11/28, 12/26
Saturdays: 11/30, 12/21, 12/28
Looking for a choir? How about private music lessons?
Head to our friends at Play Music NYC. They offer choir, music lessons, and private audition coaching.